Get To Know Tutus Kurniati, The Middle Eastern Brand That Has Just Collaborated With World-Renowned Fashionista Chiara Ferragni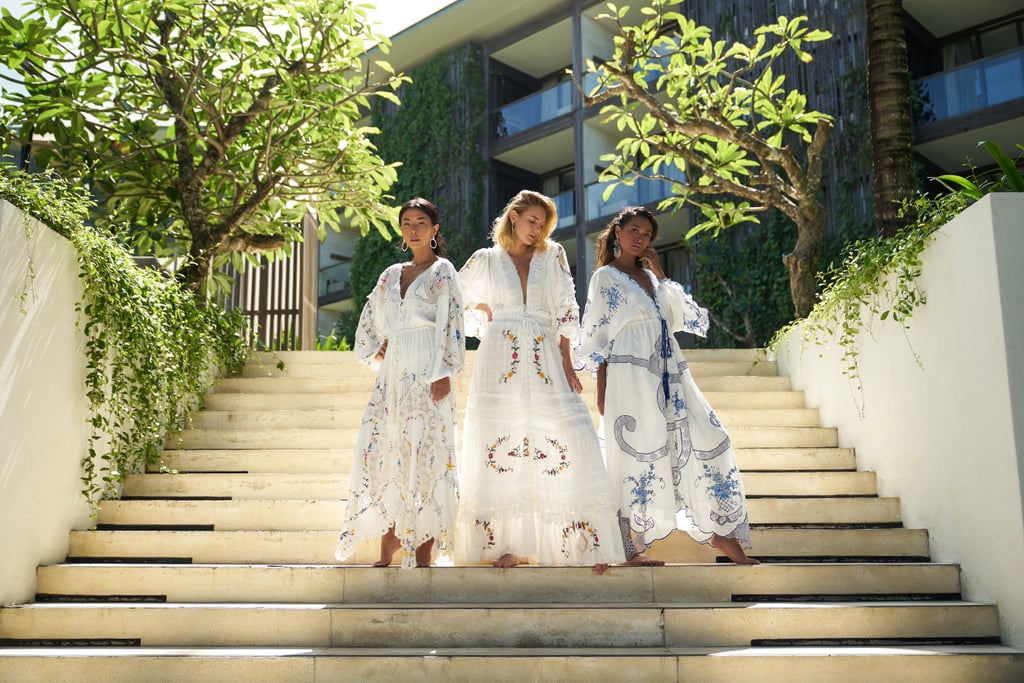 Earlier this year, Indonesian-born female boss and fashionista, Tutus Kurniati took the Middle Eastern fashion market by storm. Though, having only launched her stylish, self entitled e-retailer this July, her brand has already collaborated with a huge name, fashion blogger and Instagram sensation, Chiara Ferragni. After falling in love with the fabulous designs, we'd thought it'd be fitting to have a chat to the force behind the luxury resort wear brand to better understand her plans for regional domination.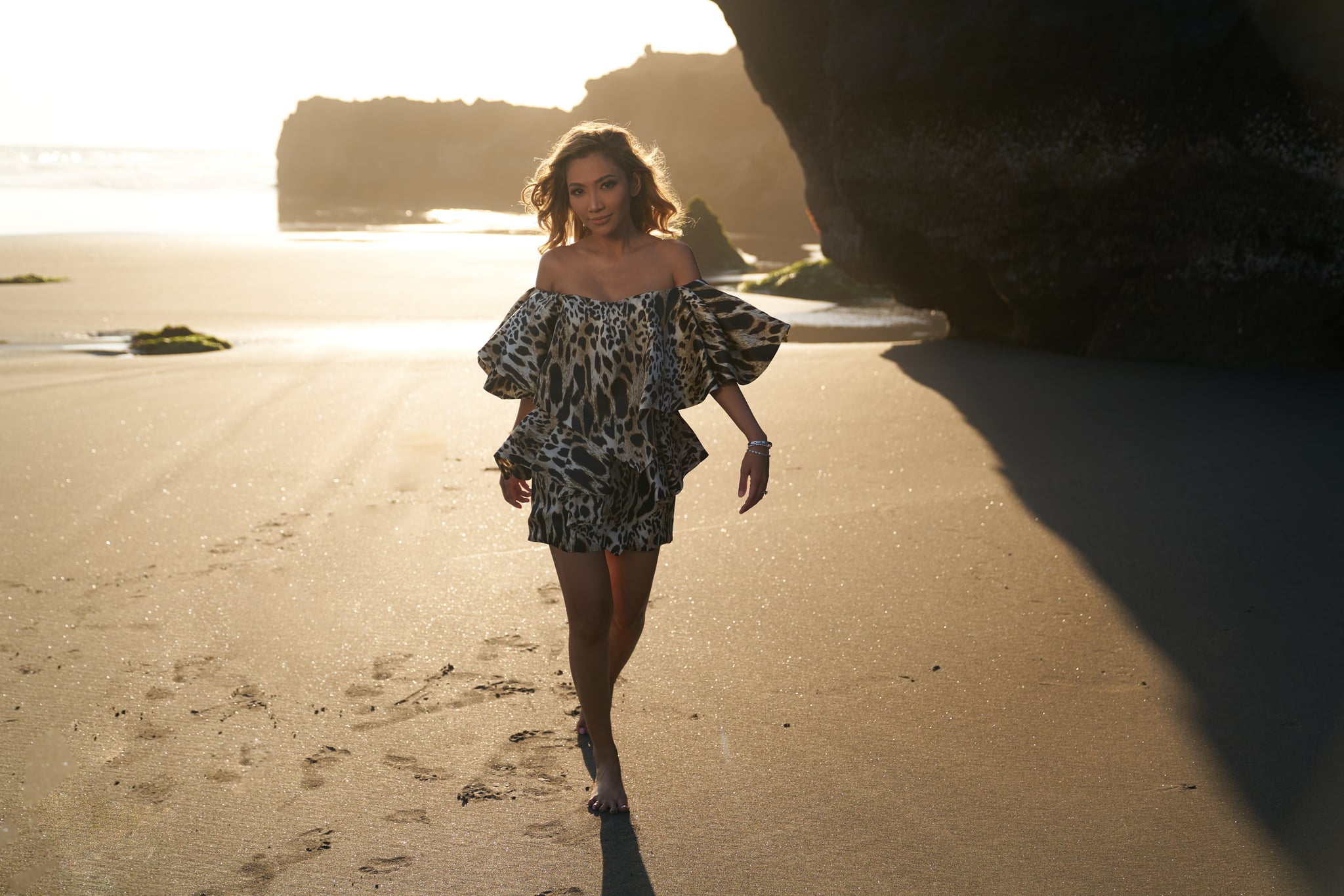 How did your love of fashion start?
Fashion is something that is within me. I have always loved it growing up.

Who were some of your style icons growing up?
Jennifer Aniston from FRIENDS, Victoria Beckham and of course, Carrie Bradshaw. Growing up, I looked up to these women's sense of style, as well as the way they carried themselves.
Can you describe your style in three words?
A combination of chic, smart, and feminine.

What inspired you to launch your own fashion brand?
Ever since I was younger, it was my dream to have my own brand. I looked up to fashion and trends at such a young age that it eventually inspired me to launch my own brand.

Who is the ideal Tutus Kurniati woman?
The ideal Tutus Kurniati woman is someone who is bold, chic, and stylish. She is also someone who loves to experiment with new styles. She is different from the rest and, appreciates fashion in all of its senses. Tutuskurniati.com offers pieces that are worth investing in. Each piece is a classic. A classic that never goes out of style.

What was it about Chiara Ferragni's style that intrigued you to collaborate?
I personally adore her sense of fashion and style. Chiara is the perfect role model and, she's the definition of a successful woman in today's world, in my view. Her collection is very chic and it reflects her style.


Would you ever design your own collection?
100 percent! I am looking to design my own collection very soon.

Which celebrity would you most like to see sporting some of your designers?
I believe Rihanna, Kylie Jenner, and Huda Kattan have such amazing styles and, I would love to see them in some of the pieces from my website.

What role do you feel that brands such as yours have to the environment, in the sense of sustainability?
I believe that we should start taking smart initiatives for our own future. The first step would be to start working with sustainable clothing brands as well as continuing to care for our environment.


Source : Popsugar Fashion