Top 5 Lounge Bars in Dubai
Whether you're seeing the best of the city from a rooftop with sweeping views or you're heading for the sands to catch a glimpse of the Arabian Sea, there's no better way to enjoy Dubai than surrounded by your loved ones, drink in hand under the twinkling lights of a lounge bar with a great ambiance.
WARM NIGHTS, GLITTERING SKY
There's no better city suited to warm, balmy evenings spent with your favourite sparkling cocktail in hand as you gaze across a glittering skyline. The lounge bars in Dubai are second to none, and sometimes it can be hard to decide where the night should take you. We've chosen our favourite lounge bars in town to help you decide.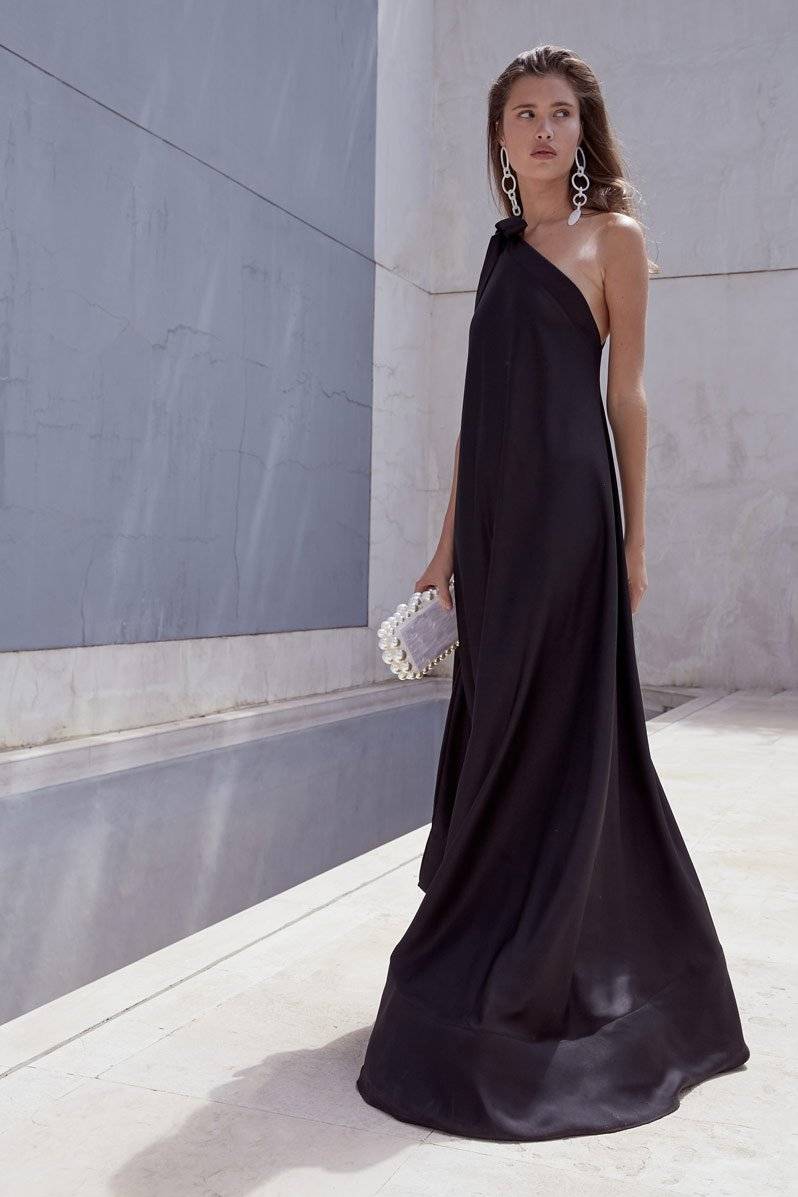 NAMMOS
Situated at Four Seasons Resort at Jumeirah beach, Nammos takes a page out of Psarou Beach in Mykonos with its Mediterranean-inspired breezy and bright atmosphere. Opening out onto the azure Arabian sea, it takes the indoor-outdoor concept to another level with tropical palm trees, exposed wood, sandstone and rattan chairs. The décor and ambiance is boho-chic at its finest, and is ideal to stretch a relaxed lunch into evening drinks by the sea.
Best For: Transitioning from day to night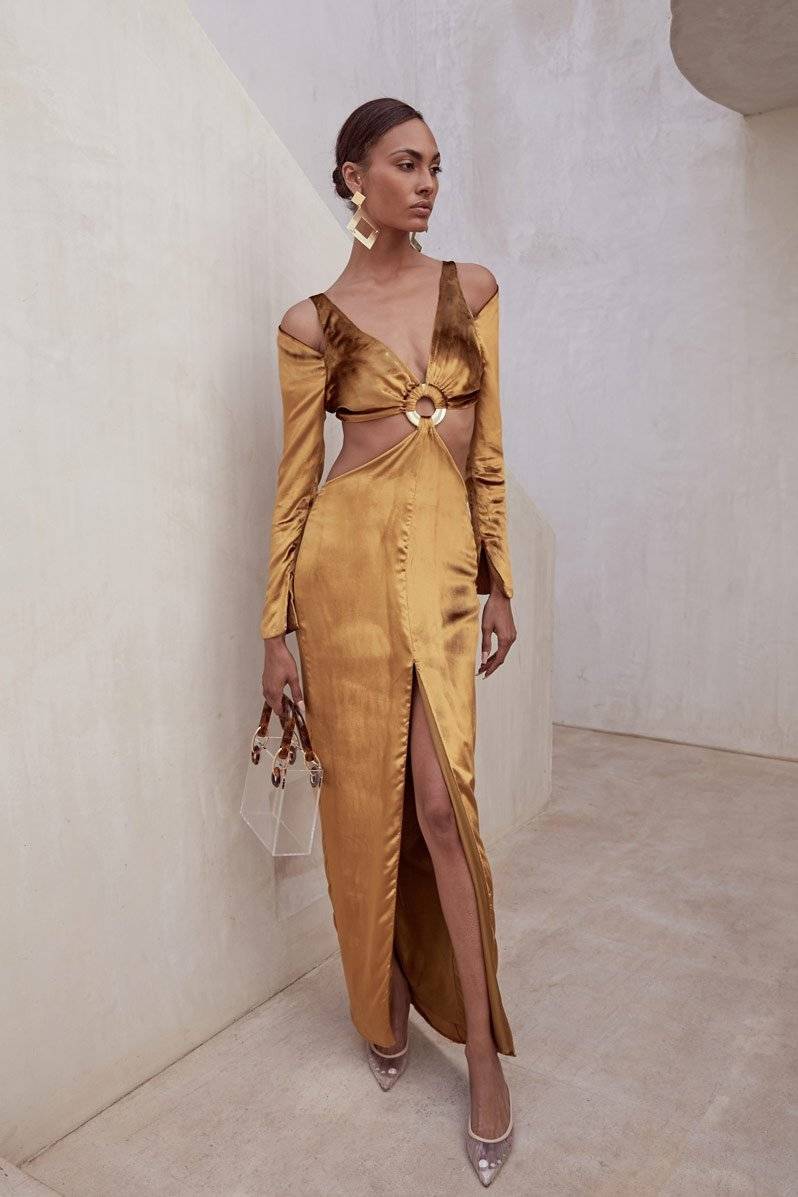 THE PENTHOUSE AT FIVE PALM
The name says it all. Perched on the 16th floor of Five Palm on the iconic Palm island sits The Penthouse. Famous for its truly epic views of the Dubai Marina skyline, it's location and backdrop are unmatched. With its sweeping city vistas, it perfectly captures the essence of Dubai in one nightlife spot. Glittering, chic and modern – the ambiance is bustling, and the dress code is glam to the max.
Best For: A glamorous vibe with epic views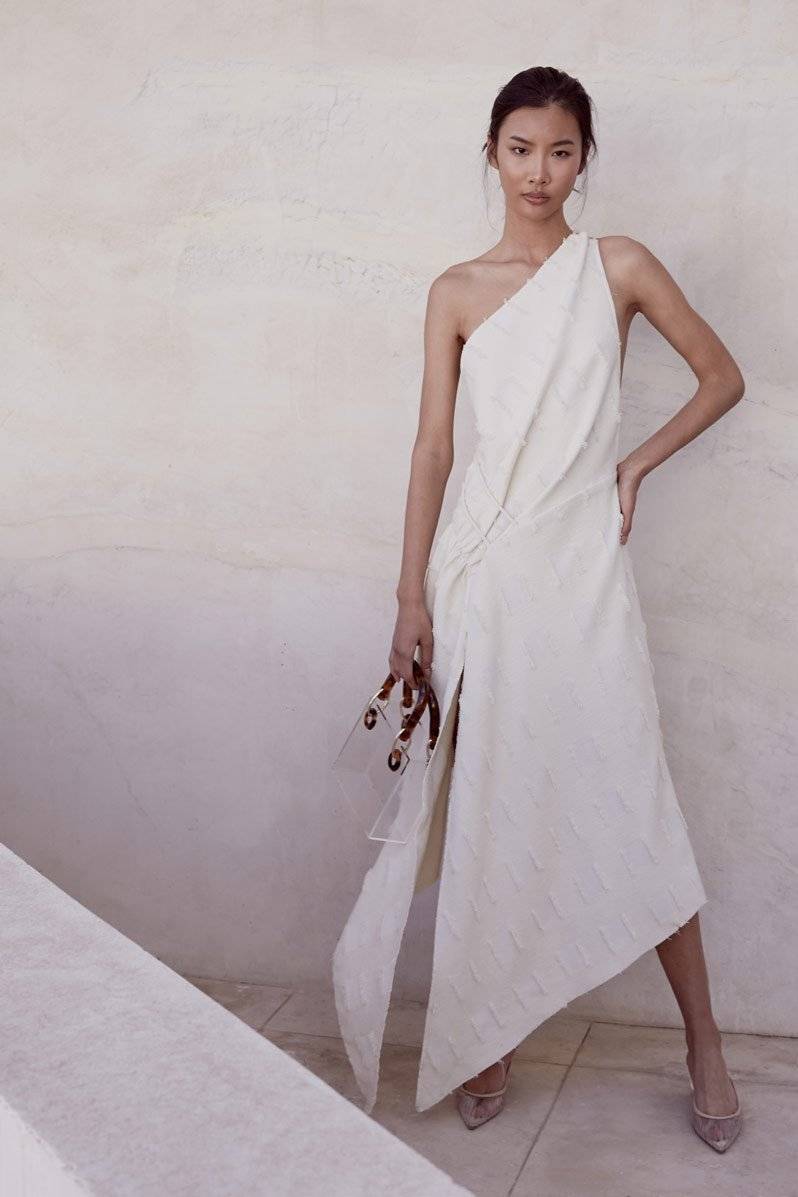 JETTY LOUNGE
Another incredible indoor-outdoor concept, Jetty Lounge is situated at One&Only Royal Mirage. Set amongst the gardens of the resort, out on a lone jetty, it's vibe is sophisticated and intimate yet relaxed and tropical. Its somewhat magical purple and gold lighting comes alive as the sun sets. The comfy white couches and oversized bean bags give it an easy laid-back feeling, although the ambiance is distinctly worldy. 
Best For: Intimate yet glamorous cocktails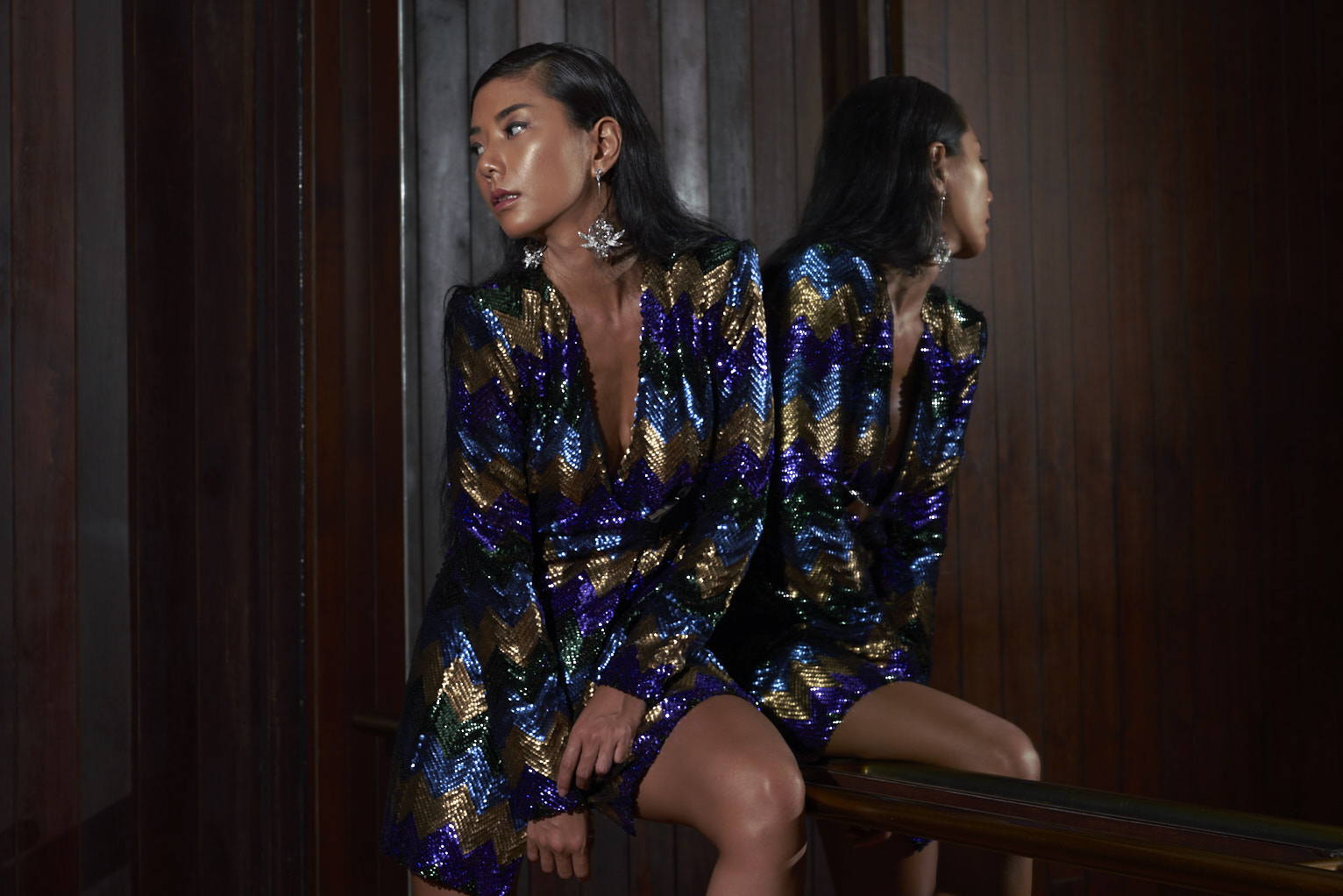 THE BEACH HOUSE
Located on the famous Anantara, The Palm on the island's east crescent, it's incredible views of the Arabian Sea and the Dubai skyline are truly dreamy. Situated far from the hustle and bustle of the Marina or the busier parts of the Palm, its dress-code is more laid-back as it sits on the resort's private beach. With low-slung sofas and easy seating arrangements, you can kick back and enjoy the view from one of the most chilled-out bars in Dubai.
Best For: A relaxed sundowner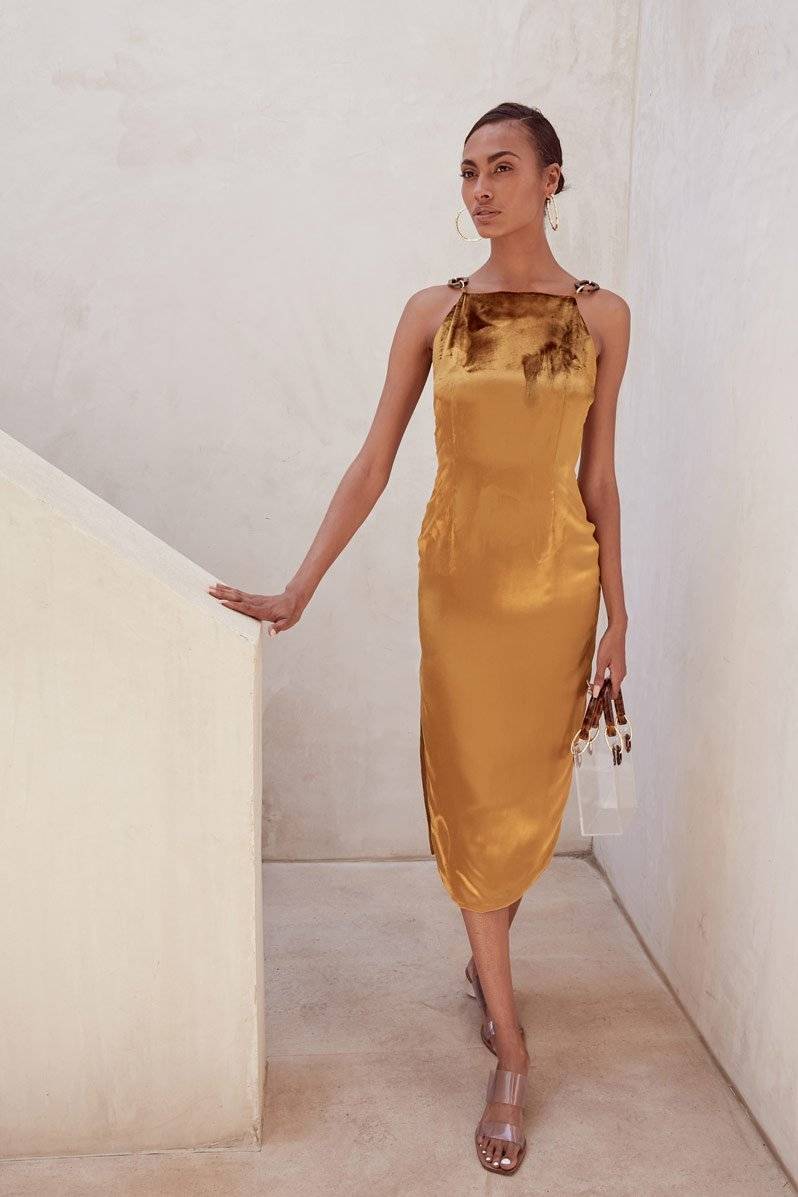 ---